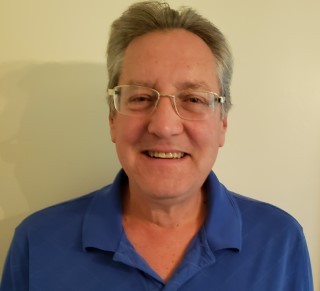 The Key LIMS Capabilities You Need to Optimize Laboratory Operations and NELAP Compliance
Laboratory Informatics
Oral Presentation

Prepared by S. Wesson
Accelerated Technology Laboratories, 496 Holly Grove School Road, West End, NC, 27376, United States




Contact Information:

[email protected]

; 910-673-8165
ABSTRACT
Laboratory Information Management Systems (LIMS) have become an essential component for many environmental laboratories. Today's LIMS provide functionality that extends beyond sample management, results entry, and reporting. LIMS will also allow organizations to streamline processes, improve productivity, and reduce overhead costs, thereby increasing revenue. And perhaps most importantly, a LIMS can provide what is needed to ensure compliance with NELAP and ISO 17025 requirements. In addition to the LIMS, many vendors offer enhancements, further extending overall functionality.

What you will learn during this presentation
• A review of LIMS functionality designed to ensure compliance with NELAP and ISO 17025 accreditation.
• LIMS Integration with instrumentation and software solutions is an opportunity for organizations to streamline their workflows. This integration
minimizes redundant data entry and facilitates seamless sharing of information.
• Mobile functionality allows personnel away from the laboratory bench to log sample and result information, create new samples on the fly, and
create an electronic chain of custody (COC). Data is then synchronized back to the LIMS in real time via a cellular data or Wi-Fi connection,
eliminating paper forms.
• Wireless environmental monitoring provides the capability to collect temperature, light, humidity, and pressure readings automatically, and is ideal
for organizations where the environment may affect processes or instruments.
• Web-accessible customer portals allow clients to access sample status, and view results and reports. Additionally, Web portals may offer the ability
to generate sample requests with accompanying labels and COC forms for shipment from the laboratory. This reduces disruption of daily laboratory
work processes, and allows laboratory staff to focus on revenue generating activities.