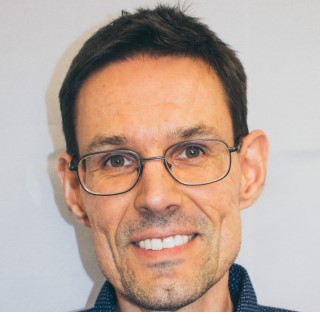 Analytical Method Range - What Is It and How to Maximize It?
Operational Issues Impacting the Environmental Laboratory Industry
Oral Presentation

Prepared by I. Lahdesmaki
FIAlab Instruments, Inc., 2151 N Northlake Way, Suite 100, Seattle, WA, 98103, United States




Contact Information:

[email protected]

; 206-258-2290
ABSTRACT
Measurement range is one of the key figures of merit for any quantitative analytical method. The presentation discusses what defines a range and how it can be maximized by changing the instrument configuration. Special attention will be paid to extending the range as far into the high end as possible. Examples and case studies are provided in the context of Flow Injection analyzers, applied to inorganic wet chemistry analyses.