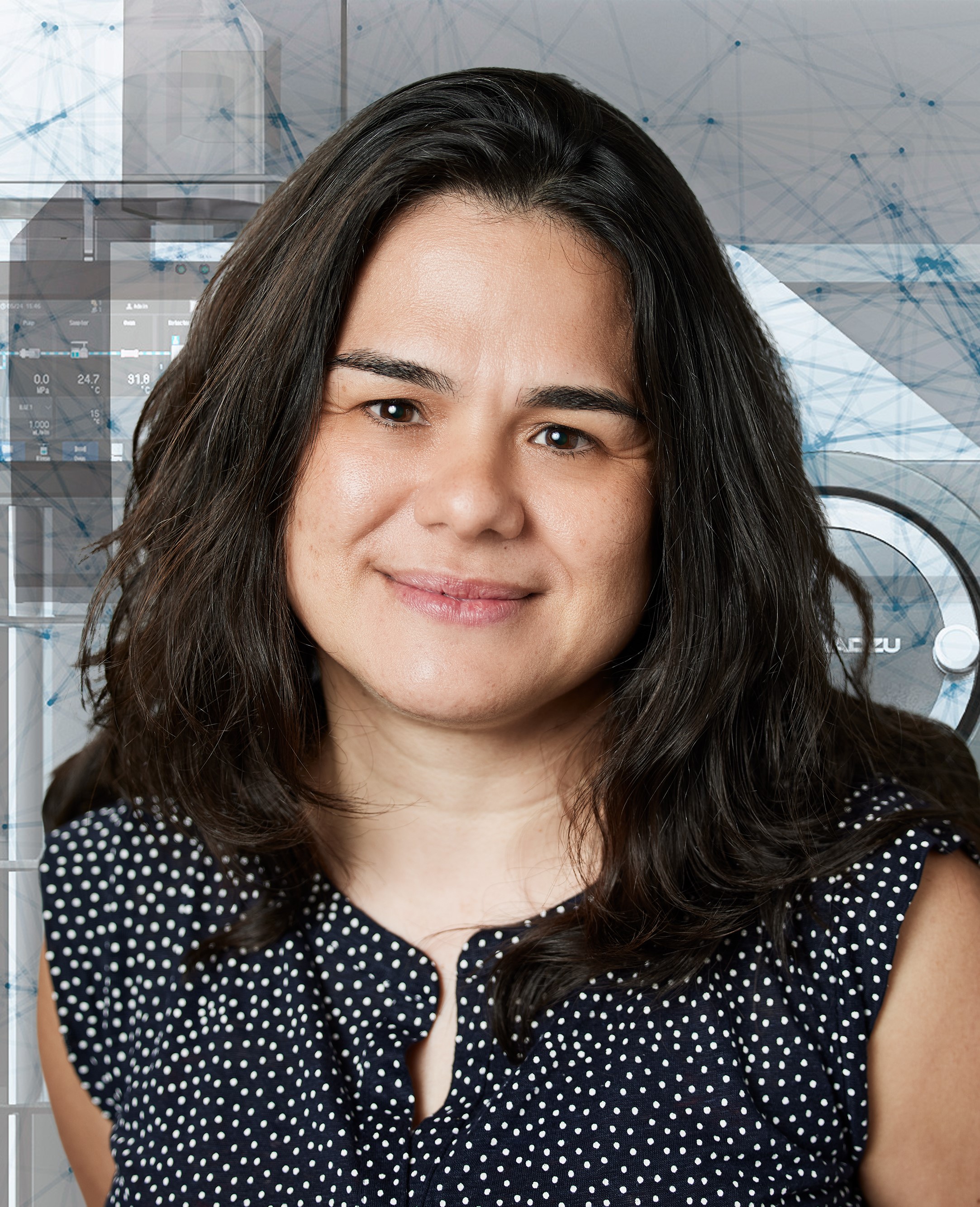 Monitoring of PFAS by LC-QTOF: Streamlined Workflow for the Non-research Environmental Laboratories.
Emerging Environmental Applications for High Resolution Mass Spectrometry
Oral Presentation



Presented by R. Marfil-Vega


Prepared by E. Hain, O. Shrestha, K. Luo, C. Gilles
Shimadzu, 7102 Riverwood Drive, Columbia, MD, 21046, United States




Contact Information:

[email protected]

; 410-910-0884
ABSTRACT
Per- and Polyfluoroalkyl substances (PFAS) have garnered increasing regulatory and public health interest because of the widespread occurrence and validated toxicity of these emerging contaminants. Although there are several specific PFAS that are currently being regulated on a federal and state level and are also included in standardized analytical methods, there are potentially thousands of different PFAS that may exist in the environment. High resolution mass spectrometry instruments are the best tool for analyzing unknown and suspected PFAS; however, the data processing required for extracting meaningful results has traditionally been the bottleneck of analytical workflows, particularly in non-research laboratories where quick turn-around times are required and high resolution mass spectrometry experts may not be present.
The goal of this work is to demonstrate the feasibility of an easy-to-use analytical workflow for monitoring PFAS by LC-QTOF using Shimadzu LCMS-9030, with data processing tools accessible to routine environmental laboratories. A case study focused on the monitoring of PFAS in groundwater will be shared in this presentation.