EMS 2023
Science and Innovation that Serve the Public Good
July 31-August 4, 2023

The table below summarizes registration fees:
Early Bird Fees
(Before June 9)
Standard Fees

In-person Meeting1

Full Conference
Daily

Full Conference

Daily

Attendee

$555
$270

$620

$320

Participant2

$505
$230

$560

$265

Student

$295
$105

$345

$155

Late Fee (after July 13)

$75

$75

Recordings Only3

Attendee
$555
$270

$620

$320

TNI member
$505
$225

$560

$265

Student
$295
$105

$345

$155
Registration will open in April 2023.

Notes:
1. Registration includes participation in all meetings, all printed materials, continental breakfasts and lunches on Monday, Tuesday, and Thursday, and access to the Symposium Portal until October 31, 2023.
2 A Participant is an NEMC Session Chair, a speaker at NEMC, or a member of a TNI Committee or Board.
3 Registration includes access to the Symposium Portal for viewing recordings of all meetings between August 11 and October 31, 2023.

CANCELLATION: If you cannot attend, you may either send a substitute or receive a refund less a $75 administrative fee provided notification is received by July 14.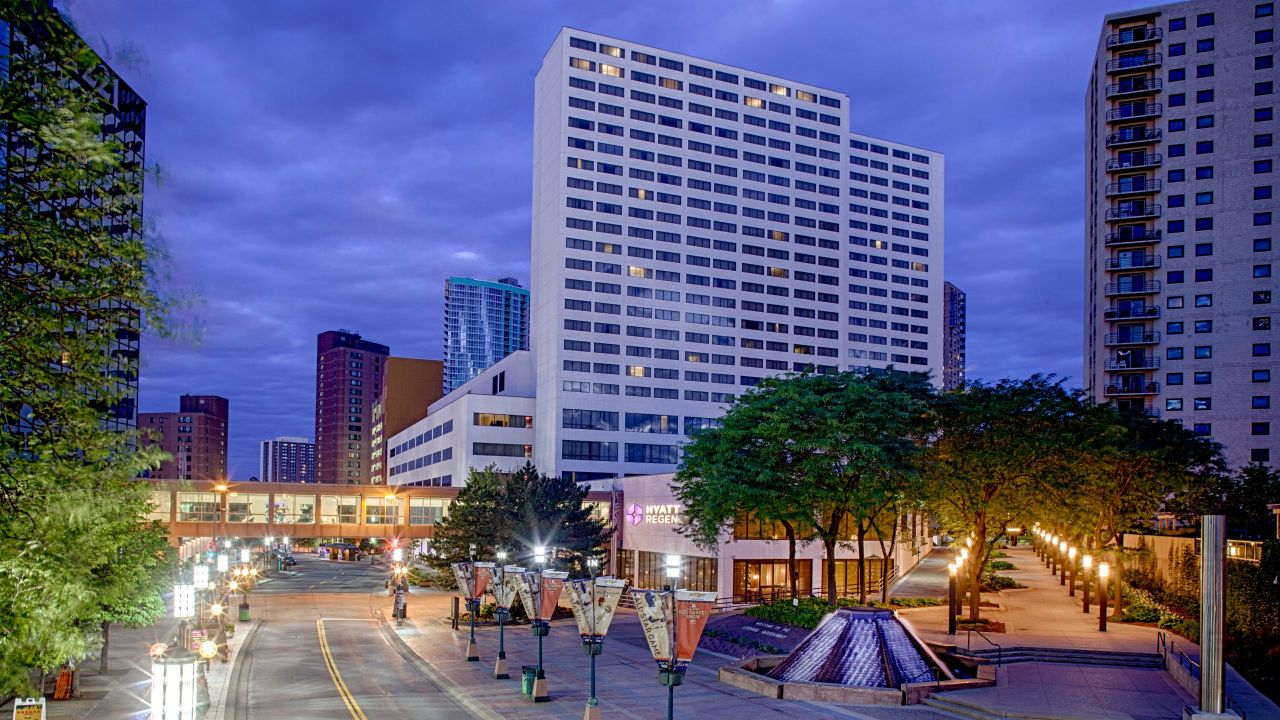 Hyatt Regency Minneapolis

1300 Nicolet Mall
Minneapolis, MN 55403
Tel: +1 612 370 1234

minneapolis.regency.hyatt.com (for general hotel information only)

A block of rooms at special advance registration rates will be available. More information will be provided here when available.




Training courses will be announced when available.
The Poster Session will be presented on-site.
Tuesday, August 1, 2023; 3:30 - 5:00 pm
For the tenth year in a row, we are pleased to provide an opportunity for up to twelve (12) organizations to showcase innovative new technologies. Each organization will have 5 minutes to describe their product or service.
Click here
for more information.