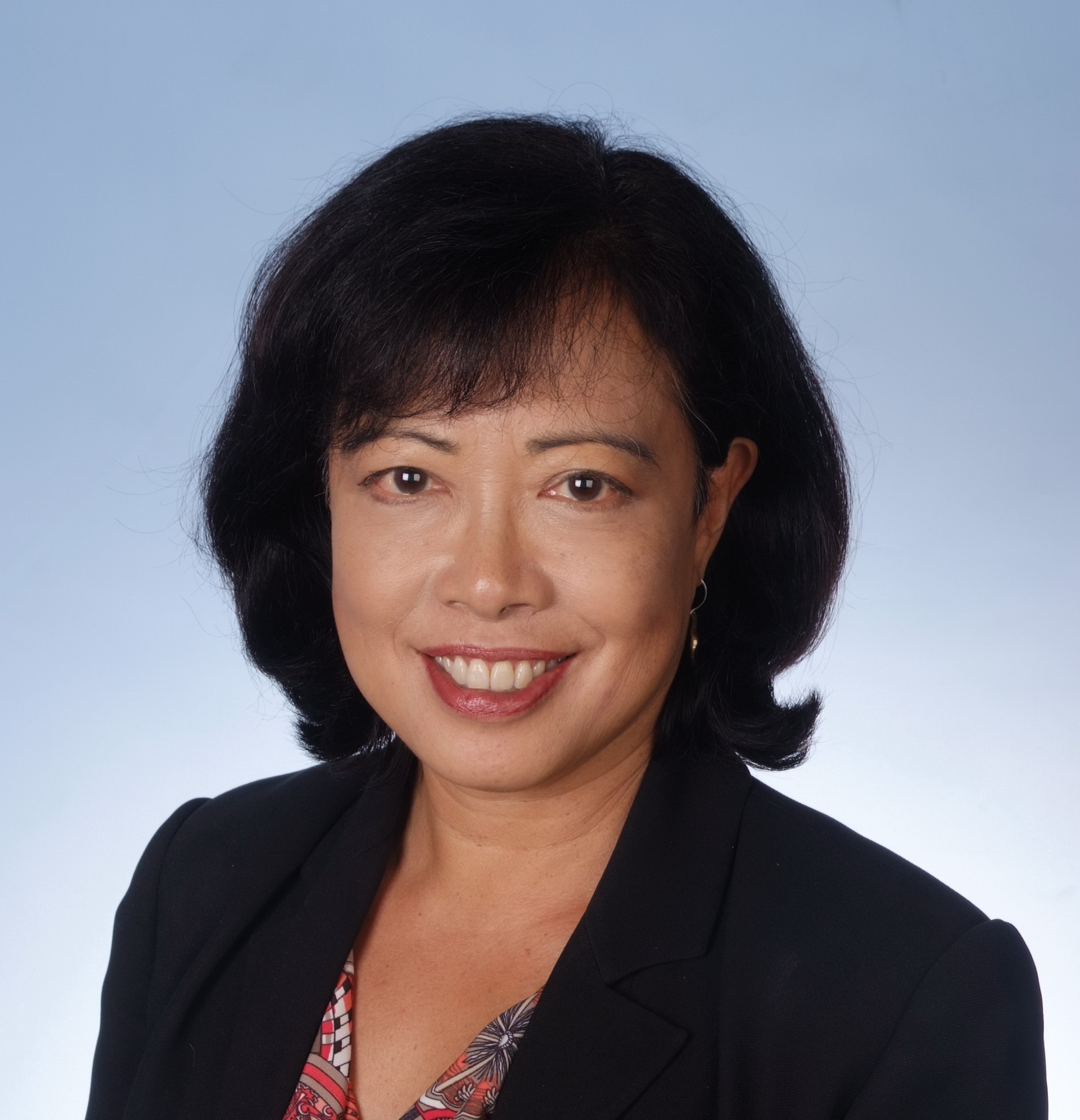 Grass Roots Perspective on The Chesapeake Bay Oyster Reef Recovery Initiative
Community Based Monitoring & the Role of Citizen Science
Oral Presentation

Prepared by C. Santos-Wuest
Volunteer, 6554 Tilghman Island Road, Sherwood, MD, 21665, United States




Contact Information:

[email protected]

; 203-507-3737
ABSTRACT
This brief presentation provides an example of a collaborative effort between public entities such as the MD's Department of Natural Resources ("DNR"), with local groups like the Oyster Recovery Partnership ("ORP"), to carry out the State's environmental protection initiatives. The ORP's mission is to restore and protect the Bay's native oyster population by building sanctuary reefs, rebuilding public fishery reefs, supporting the aquaculture (oyster farming) industry, recycling oyster shell, and getting the public involved through hands-on volunteering and events. In this case, ORP works with over 300 or more volunteer waterfront homeowners who "foster" trays of oyster spats on their docks between September through June of the following year.

In the Fall of each year, volunteers pick up trays of oyster spats from Horn Point Laboratories which had been delivered by the Oyster Recovery Partnership, and deliver these to volunteer homeowners who have docks in or near the Chesapeake Bay. Oysters are delivered during fall, when the weather is considered to be better for the oyster spats, as they can last longer out of the water on cooler, cloudy days than they can on a warm, sunny days. The trays are picked up the following June, when they are placed on existing oyster reefs nearby, in an effort to rebuild/restore these reefs. The cycle continues again in the Fall.

New growers received cages with spat, while existing "growers" who already had their cages were taken their spat by way of bucket. After staging is complete everyone then heads out to begin deliveries. In 2018, 65 volunteers delivered over 1,000 cages worth of oysters to 324 households in Talbot County alone. This is all part of the continued efforts and support by local homeowners and a dedicated non-profit, the ORP, to help rehabilitate oyster populations in the Bay through oyster gardening. To date, ORP has planted more than 9 billion oysters on 3,000 acres of reef and recycled more than 250,000 bushels of shell.