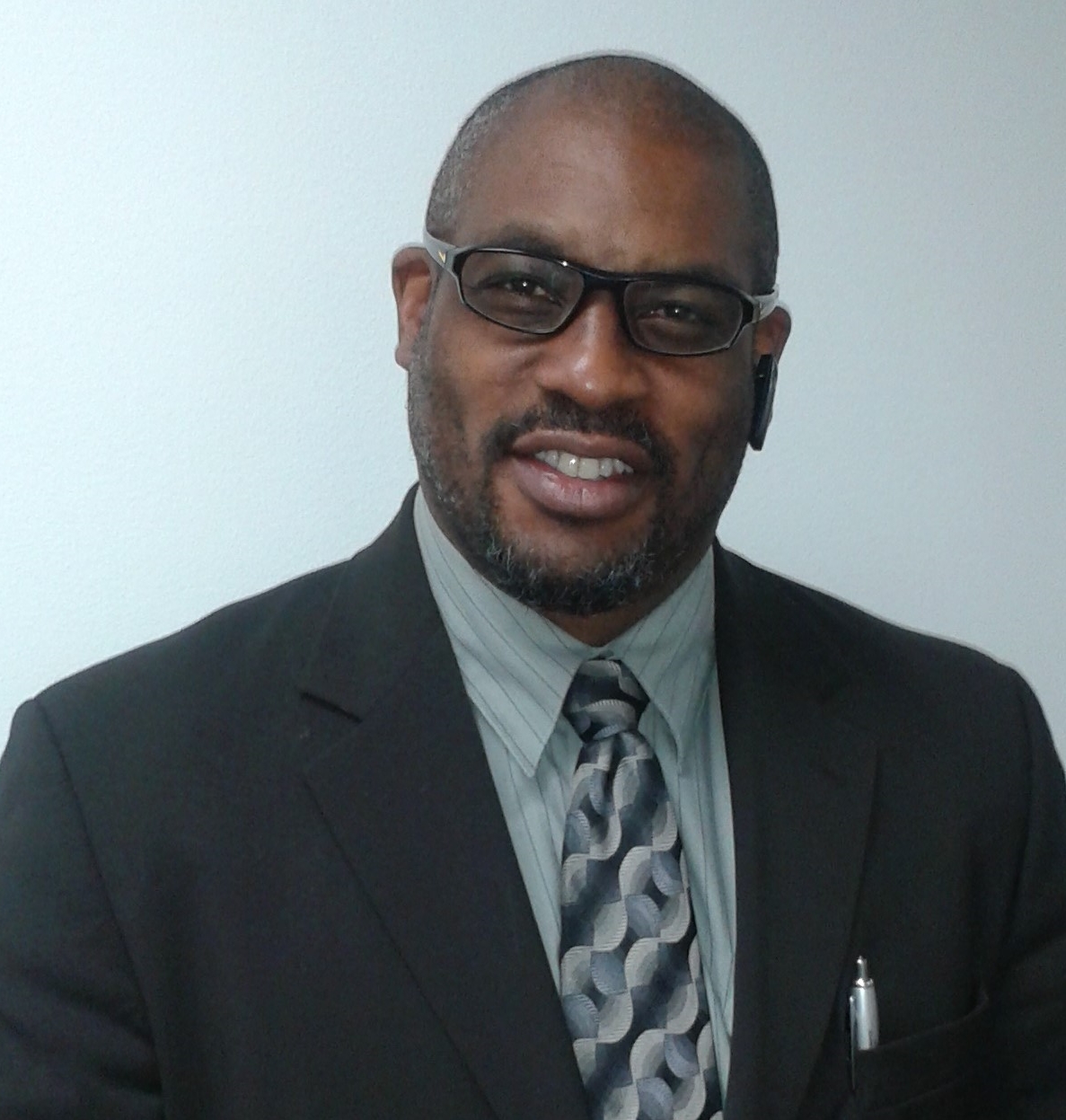 How to Select the Correct LIMS for Your Laboratory. A Consultant's Guide to the ABCs.
Laboratory Informatics
Oral Presentation

Prepared by E. Clemons II
PQC-S, , Stafford, TX, 77477, United States




Contact Information:

[email protected]

; (281)-943-4946
ABSTRACT
Laboratory information management systems are crucial for compliance, data validations, and the delivery of a high-level report to your customer. LIMS ensure the distribution of data, preventing data silos, overlay quality control automation and provide a clear management picture of production inefficiencies. But not every LIMS fits every laboratory. This talk will explore how to establish proper selection criteria to find the right LIMS for your laboratory.