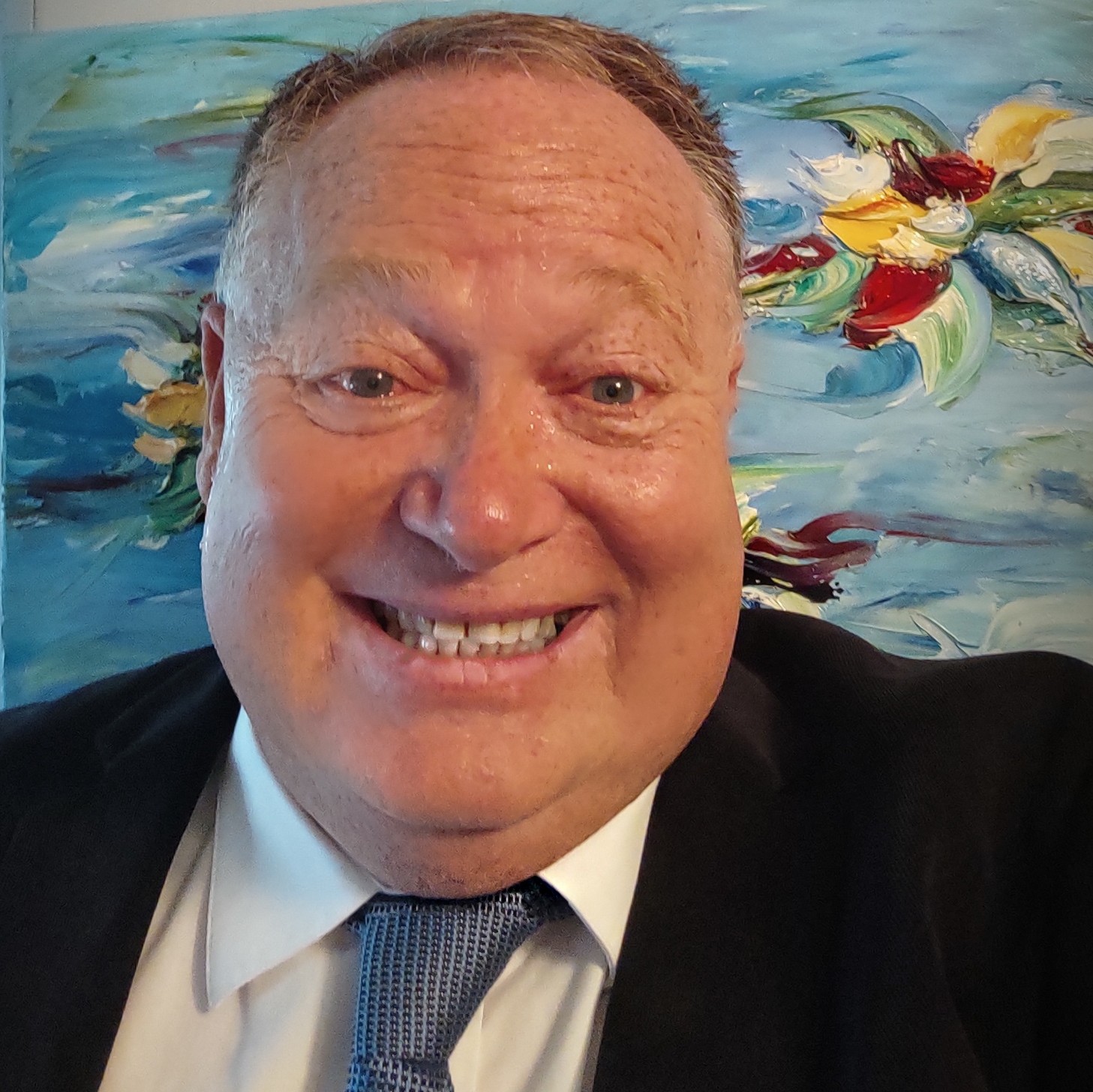 From Dashboard to the Bay
Community Based Monitoring & the Role of Citizen Science
Oral Presentation

Prepared by M. Pena
GreenPlanet Waterways Restorations Inc., 900 Atlantic Shores Blvd., Apt 108, Hallandale Beach, FL, 33009, United States




Contact Information:

[email protected]

; 786-676-3851
ABSTRACT
My name is Marcos Pena CEO GreenPlanet Waterways Restorations Inc. I am a citizen scientist, who
started a non- profit, dedicated to cleaning and restoring our waterways, using advanced testing and
remediation. The waterway we are doing our testing in, is called Biscayne Bay, and is located on the
Atlantic Ocean in South Florida. Currently we have two classes at two
universities using our project in their curriculum, one of which FIU has helped us in taking our data and
data collected from other sources to monitor the health of the bay and turning it into a usable
dashboard that will allow us to monitor the bay for nitrogen phosphorus, dissolved oxygen and more.
We started with developing one boat that could autonomously measure what is in the water and send it
through a combination of up to 23 filtration devices and processes to remove forever chemicals, red
tide, blue green algae, and much more. Our testing sent us upstream. Up the canals and waterways to
the pollution sources.
During iteration we decided if we could do this and more as a citizen scientist, we could involve others and make great changes.
The plan is to involve citizens who live on these waterways to become citizen scientist by placing
monitoring and filtration devices on their docks or waterfront properties.

Contact information: Marcos Pena 900 Atlantic Shore Blvd. Hallandale Beach Florida 33009
786-676-3851 [email protected]