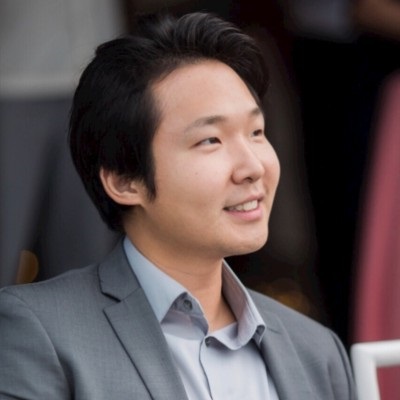 Automating the Solid Phase Extraction of PFAS for a Range of Methods and Matrices
Polyfluoroalkyl Substances (PFAS) in the Environment
Oral Presentation

Prepared by I. Wan
PromoChrom Technologies Ltd, 13351 Commerce Parkway, Unit 1103, Richmond, British Columbia, V6V 2X7, Canada




Contact Information:

[email protected]

; 778-723-0421
ABSTRACT
Solid Phase Extraction (SPE) is a common procedure used in PFAS analysis of drinking and non-potable water, soil and tissue. It is a critical step for achieving good quality results but lends itself to many limitations when performed manually. PFAS SPE methods involve multiple handling steps and constant monitoring of liquid flow, making it very labor-intensive. Keeping track of different procedures and reagents for each analyte list or matrix further adds to the challenges of manual extraction.

The SPE-03 8-Channel system is developed collaboratively with a number of PFAS laboratories over the years starting from the full automation of EPA Method 537 followed by EPA Method 533 for drinking water. The same system configuration has also been used in the clean up of soil and tissue extracts. Most recently, it is utilized for field sample extractions as well as multi-lab validation following EPA Method 1633 that covers waste water, soil and tissue.

This presentation deals with the experience and data we obtained while working with some of these labs. Important considerations, challenges and approaches for achieving full automation of PFAS extraction will be discussed.