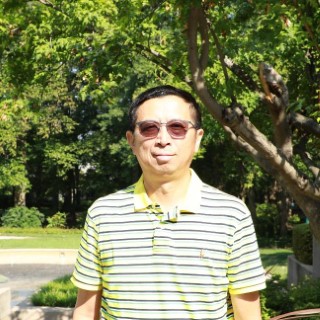 Overcoming Interferences in Challenging Sample Matrices Using ICP-OES
Instrumentation Focus: Reducing Interferences in ICP/MS
Poster Presentation

Prepared by W. Yang1, S. Antonio1, J. Schmelzel2, J. Cui3, M. Cassap3
1 - ThermoFisher Scientific, 3000 Lakeside Dr Suite 116N, Bannockburn, IL, 60015, United States
2 - ThermoFisher Scientific, 355 River Oaks Parkway, San Jose, CA, 95134, United States
3 - ThermoFisher Scientific, Hanna-Kunath Str.11, Bremen, 28199, Germany




Contact Information:

[email protected]

; 419-357-2473
ABSTRACT
Overcoming interferences in challenging sample matrices using ICP-OES

Weimin Yang, John Schmelzel, Jianfeng Cui, Sabrina Antonio, Matthew Cassap

Due to its detection performance and matrix tolerance, ICP-OES is a key technique applied for the monitoring of environmental contaminants.

One of the regulated methods in environmental analysis is EPA Method 6010D (SW-846). This method prescribes the use of inductively coupled plasma optical emission spectrometry (ICP-OES) instrumentation for the determination of target elements in groundwaters, industrial and organic wastes, soils, sludges, and sediments. With the complexity of such samples, significant spectral overlaps are possible and must be corrected for accurate results. In ICP-OES analysis, this is typically accomplished using inter element correction (IEC). Once identified, the Inter-Element Correction (IEC) function was used to calculate the interference correction factors based on concentration.

This presentation will highlight how straightforward method setup for ICP-OES analysis can be accomplished even for the most challenging sample types.