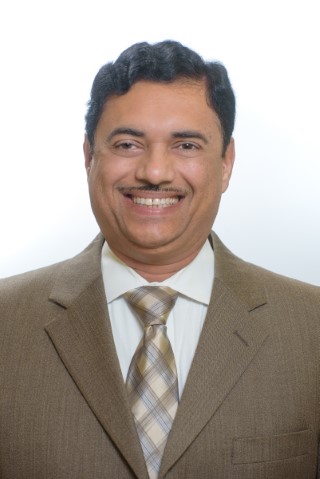 Combining the Power of Mass Spectrometry with Ion Chromatography through a Single Software Solution
Drinking Water (Session 2)
Oral Presentation

Prepared by J. Gandhi
Metrohm USA, 1455 E.Sam Houston Pkwy South, Ste 170, Pasadena, TX, 77503, United States




Contact Information:

[email protected]

; 713-202-8363
ABSTRACT
Ion chromatography is an essential analytical technique in environmental laboratories for the routine analysis of inorganic ions and highly polar species. While conductivity detection is most commonly used, regulatory agencies continue to drive the need for lower instrument detection limits. As conductivity detectors are non-selective, complex sample matrices can result in interferences with analytes of interest and create uncertainty for positive identification.

The pairing of single quadrupole mass spectrometry with ion chromatography can help increase instrument sensitivity, extract analyte signals from matrix, and provide positive identification of analytes.
The operation complexity of multiple software platforms often required for IC-MS can be a deterrent for high throughput environmental laboratories. A Metrohm ion chromatograph can be seamlessly paired with an Agilent single quadrupole mass spectrometer, using Agilent's Open Lab CDS as a single software solution for instrument control and data analysis.

In this presentation, we will present the data for complete validation of USEPA method 332.0 (Perchlorate in various water matrices), as well as a simplified version of Bromate/Bromide analysis for drinking water disinfected with UV-Ozonation process.