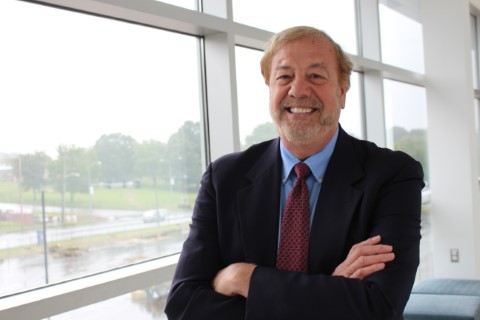 Going On From Here: Citizen Science, Community Science, and/or Local Research ?
Community Based Monitoring & the Role of Citizen Science
Oral Presentation

Prepared by L. Vinci
Health Promotion Consultants, 1912 ARDEN RD SW, ROANOKE, VA, 24015, United States




Contact Information:

[email protected]

; 913-535-3091
ABSTRACT
As the world continues to reinvent itself as we endure, and hopefully, successfully emerge from this pandemic, the roles of citizen scientists will do so as well.

This presentation will review the evolving nomenclature, will it be: Citizen Scientist, Community Scientists, Local Researchers, or some other label ? Historical references as well as current terminology will be discussed in this talk.

This seminar will look to the "next steps" for this field as 'go from here' to the future. Influences of technology, new advances in science, and partnerships with academic and citizens will be highlighted during this discussion.

We will also be utilizing the input from session participants in this study.