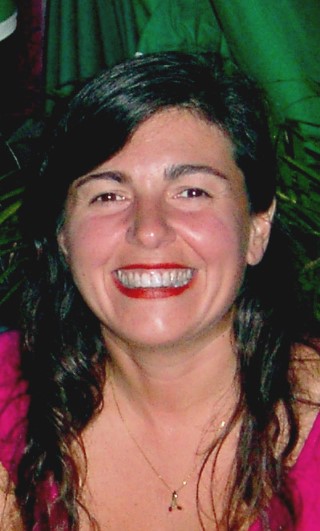 Faster, Greener and More Productive: EPA Method 8260
Operational Issues Impacting the Environmental Laboratory Industry (Session 2)
Oral Presentation

Prepared by L. Marotta1, J. Bradley2, T. Hartlein2, J. Rebholz3
1 - PerkinElmer, 710 Bridgeport Avenue, Shelton, CT, 06484, United States
2 - Teledyne Tekmar, 4736 Socialville Foster Road, Mason, Ohio, 45040, United States
3 - Teledyne Tekmar, 4736 Socialville Foster Road, Mason, OH 45040, Mason, Ohio, 45040, United States




Contact Information:

[email protected]

; 914-954-1779
ABSTRACT
The US Environmental Protection Agency (EPA) from the Office of Solid Waste Management promulgated Method 8260 to analyze for volatile compounds in the boiling point range from nC3 to nC12. This procedure uses Purge and Trap (P & T) which concentrates the compounds onto an internal focusing trap, and gas chromatography (GC) / mass spectrometry (MS) for separation and detection.

The goal of this research is to optimize all parameters to allow more samples to be analyzed in a "12-hour clock", increasing sample throughput. Because helium is a precious resource, hydrogen is used as the carrier gas and nitrogen is used as the purge gas. Using hydrogen will provide faster chromatography and a "greener", less expensive solution.

Optimized parameters that will be discussed in this presentation are:
• Water management
• GC oven cooldown
• Detection limits
• Chromatography using hydrogen as carrier gas
• Sparging conditions

Meeting criteria for EPA Method 8260 using these new conditions will be presented.